SUSTAINABILITY
SUSTAINABILITY SHOULD BE, AND HAS TO BE, AN INTEGRAL PART OF MODERN LIFE.
Learn More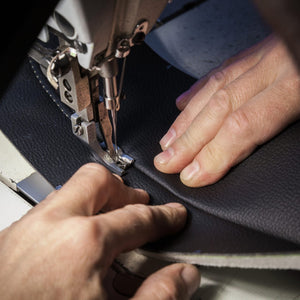 People
Cafuné puts people at the forefront. With a small team and lean supply chain, everyone matters, and are treated with respect, equality and integrity.
Explore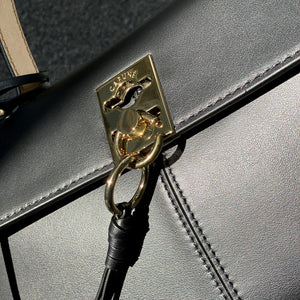 LONGEVITY
For now, and for all future generations as well. Designing with longevity and circularity in mind, we make quality products that last.
Explore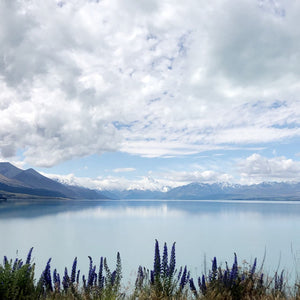 ENVIRONMENT
Cafuné grows with the backbone of a conscious business model, through responsible production and encouraging mindful consumption.
Explore